Welcome to Dumpster Rental Concord Team, the specialist of waste management services.

✓ No hassle easy dumpster rentals
✓ Fast delivery and pickup
✓ Serving the Concord, NC area
✓ Customer friendly staff
✓ Call 704-529-9176 now!
✓ Local family business
✓ Satisfaction guaranteed
We are proud to offer quality roll-off dumpster rental services to all residents of Concord, NC and the surrounding counties at a very reasonable cost. We are driven by our constant goal of providing excellent service to all our customers in need of junk removal providers, so that waste disposal becomes a no hassle job to them. We always go the extra mile as we want to make sure everyone is pleased with the quality of our garbage collection services.
We aim to provide affordable, trustworthy and efficient dumpster rental services in Concord. Our services are available to homeowners as well as businesses and contractors on a temporary or permanent basis.
If you live in the Conoord area and need to rent a roll-off container, please keep on reading to understand how it works. Renting a roll off canister is not complicated.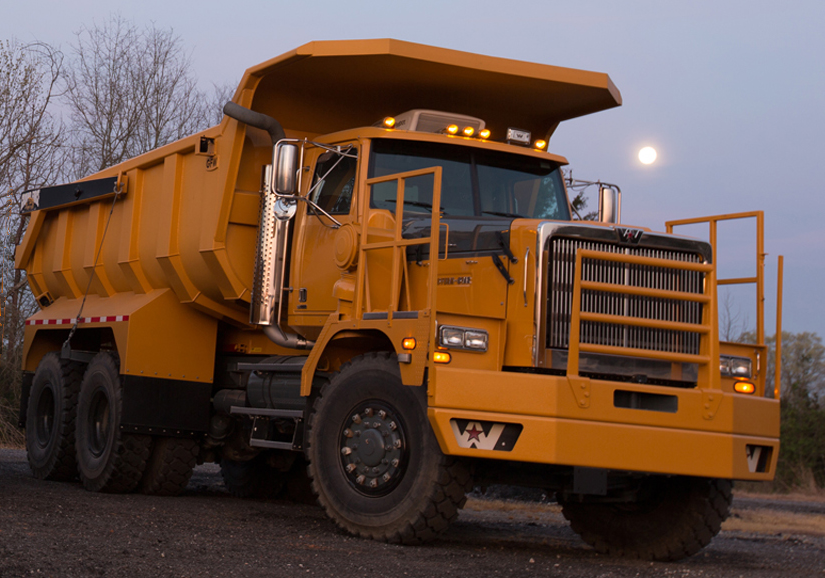 At our company Dumpster Rental Concord Team, different sizes of dumpsters are always available in inventory, that are perfect for not only home projects, but also for big construction projects done for a business or a large building. If you have any landscaping work that resulted in yard clippings or branches that has to be disposed of, then we can help you complete your task of junk removal as well.
You can effortlessly rent a dumpster at any place from us and we have a large inventory available. We have helpful staffs who will be more than happy to assist you every step of the way, so this entire process will be like a breeze. Do not end up paying more out of your pocket by transporting back and forth to the landfill, experience how a single dumpster container rental can satisfy the junk disposal needs from the projects you are working on.
How to rent a roll-off dumpster from us
The first thing you need to do when deciding to rent a dumpster with Dumpster Rental Concord Team is to have a better understanding of the different options and regulations concerning the rolloff rental process.
Not renting the correct size of dumpster for your project may lead to an extra cost, even though all this is supposed to be an easy task. Also you have to think about the length of time you are going to need the rental for, the appropriate size and the types of waste you are disposing of. Not all items are acceptable, such as hazardous materials, which are highly regulated in order to protect the environment. There are items which are prohibited in the Concord's landfills, so give us a call at 704-529-9176 to learn what the prohibited items are.
Most dumpster rental businesses in North Carolina have a rule that may charge you extra fees if you go over the weight limit, so it is essential to calculate your needs cautiously.
What is good is that the roll-off dumpsters we offer come in different shapes and sizes where the most frequently used are the 10 to 30 cubic yard containers. If you don't have the experience yet of renting a dumpster in Concord, NC, you may be unsure of what size you should get for your specific work. It can be hard to estimate the size of the junk for your needs because most often they look so big, but they can nevertheless fill up quickly.
How to choose a dumpster size
Generally, for an average home renovation task in Concord, you can get it done with a 20 cubic yard dumpster, except if you have large objects you are discarding. For big home improvement tasks, for example a roofing or remodeling job, the smart choice would be a 40-yard dumpster. We can assist you with all your needs including helping you determine which size is best for you.
Another factor to consider when picking your dumpster is the weight limitations and capacities. We have weight capacities on every load and going over that limit may lead to an additional fee. Also throwing too many heavy things into the dumpster may lead to damages to your property, so it's a wise idea to be cautious on the waste capacity you will require. We suggest to overestimate your weight rather than underestimate it to be sure to accommodate all the waste materials and debris and to avoid paying for an additional dumpster rental.
Always keep in mind that size matters when throwing these unwanted debris and wastes into the dumpster. If you merely have a few large items, such as a couch, old furniture or some home appliances, then it may be best to select our junk removal services rather than getting a dumpster rented.
But if you are only planning on to clean out some rooms or the attic at home or any junk in your garage, you may pick one of our ten cubic-yard sized dumpsters. As we have mentioned above, there are some items we do not accept, so make sure to discuss with us what your plans are.
Let Dumpster Rental Concord Team do your job for you more comfortably.
Just give us a call today at 704-529-9176 and our skilled and experienced staff will make sure that you are getting the most reasonable rate with a rapid delivery service for your dumpster container rental project.
We can deliver our dumpsters to you if you are located in the Concord metro area in the following cities: Kannapolis, Harrisburg, Huntersville, Newell, Hickory Grove, China Grove, Enochville, Hopewell, Davidson.